About Erica
Erica's passions for photography, adventure and deep connection have taken her to many countries around the world and have found her living in many states around the US, including North Carolina, where she now lives in the Asheville area with a stunning mountain view and a constant sense of gratitude for the beauty and magic of this place.
Through the years she's been published in magazines such as Vanity Fair, In Style, W, People, and Us Weekly, and shot for clients such as Paramount, Warner Bros, Universal, Fox, Sony, CBS Television, the Golden Globes, Lilith Fair, The Colonial Williamsburg Foundation, The Global Action Forum and Awards, several Presidential campaigns, The Fashion Institute of Design and Merchandising, the Carousel of Hope Ball, and numerous private clients both in and out of the art, music, and entertainment worlds.
To view more of Erica's work, please visit Erica Mueller Photography.
In Erica's words
"The Embody Project journey began with me, after many years of deeply struggling to love my body.  My teens, 20s, and early 30s were spent in various stages of eating disorders, depression, suffering and spiritual seeking, all attempts to find a deeper meaning in life, beyond my culture's ideals of beauty and power.  Being a photographer and trying to come to terms with myself as I was, I made several attempts at healing through self-portrait projects, which were useful but ultimately failed to provide me with a real sense of how I fit into the greater whole of humanity.
In my realization that I rarely—If ever—saw anyone's real, naturally naked bodies; it occurred to me that in fact the only naked bodies I did see were trying to sell me something through an idealized beauty, a high-voltage sexuality, provocative posing, extreme airbrushing and flattering lighting.  I never saw anyone like me in those images, I only saw some sort of unattainable "other."  This begged the question: Why?  Why did I feel so inadequate?  Why do so many of us struggle so to love and accept ourselves as we are?
For my own healing, I needed to mend the split between "me" and "other."  I felt strongly that if I could see lots of different naked bodies, just being themselves in the world, liberated from that unattainably idealized projection, I might finally see myself as quite naturally fitting into the human spectrum.  And if I could hear the stories people have to tell about their struggles and triumphs as they came to terms with their own bodies, I might not feel so alone in my own story.
By showing these two elements together—photo and personal story—and creating ways for this vast spectrum of humanity to be experienced by all, I felt something profoundly uniting was possible, not just for me, but for people everywhere.
The Embody Project invites you to join me in this new healing space, where simply being who you are is encouraged and celebrated with love."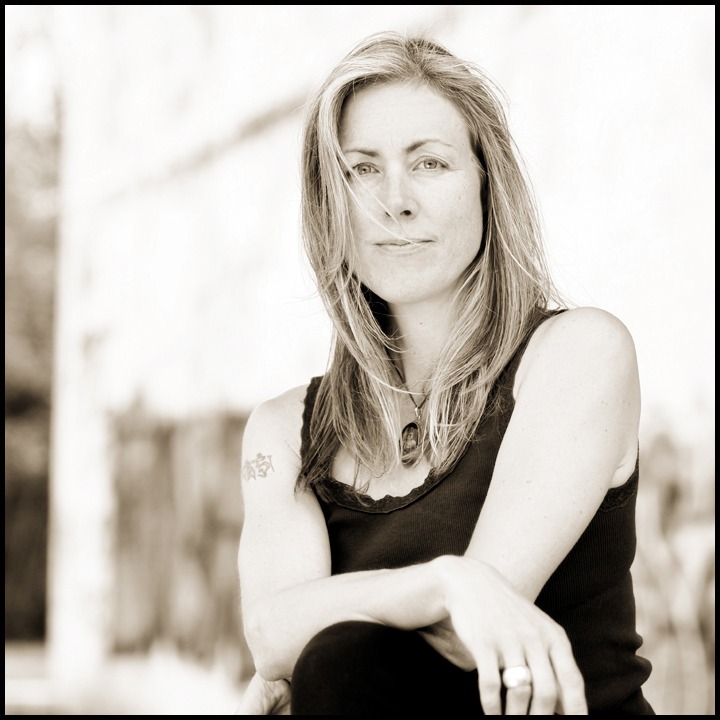 Acknowledgements
My deepest gratitude to:
Trey Scott, Daniel Barber, Bert Browning, Dominique Warfield,

Matthew Abrams

,

Ashley Cooper

, Rian Riddle,

Scott Kirschenbaum

, David Miller,

Steve Murray

, Andy Crespo, Keresey Proctor, Becky Boisvert, Sanne Schiven, and Cindy Bucher for the invaluable contributions you each have offered wholeheartedly in the growth of the Embody Project and the realization of its purpose in the world.
Each and every participant who has given themselves completely to the power of the Embody Project experience.  I am continually in awe of the courage and vulnerability each of you brings to the entire process.  Thank you for opening yourselves up completely.  Thank you for believing in the power of the Project.
You all have touched me deeply and inspired me to continue expanding this Project as my life's work.  I carry each of you with me on the journey.
With love.
"If the only prayer you ever say in your entire life is thank you, it will be enough."

―Meister Eckhart