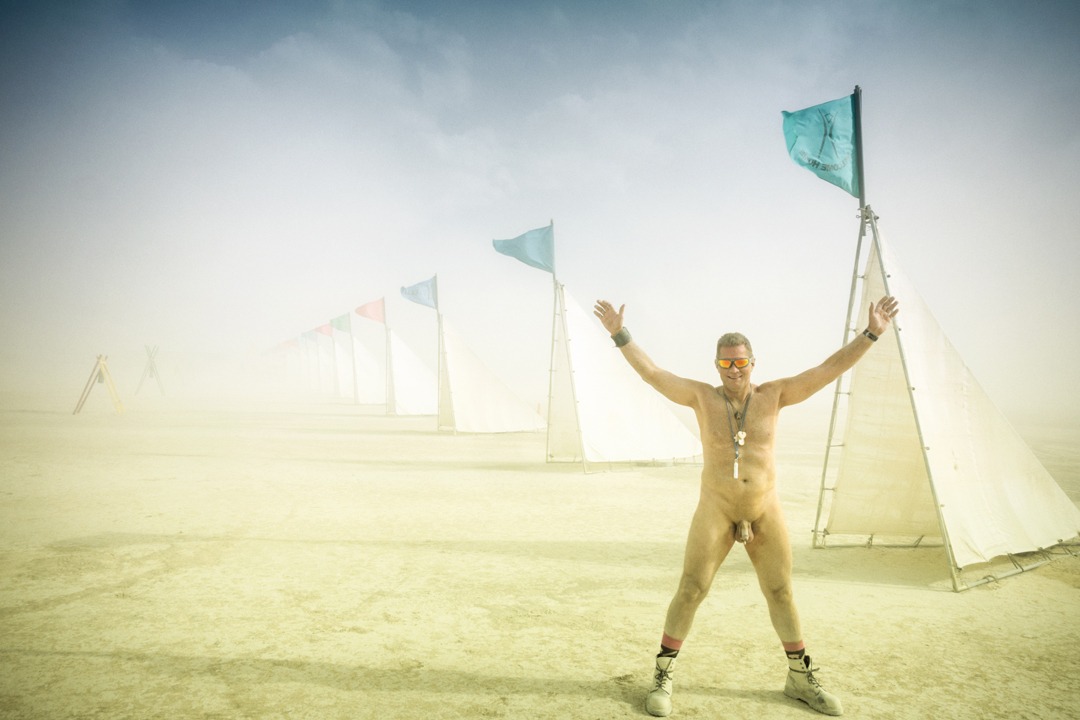 I discovered nudism when I was in college. There is a nude beach near Cape Canaveral, FL, where I could enjoy nature and study.
Later in life, I learned of nudist resorts in my area. I am still amazed at the freedom and unity that nudists experience.
Burning Man is nudist-friendly, which is certainly a bonus. The dust, like nudity, is a great equalizer.