The Embody Project  invites a change in the way our society views being naked, from one of weakness to one of strength. There's something powerful about embodying our vulnerability and our honesty that our society has tucked away in its dark corners.  The invitation to you is to shine a light into your own dark corners, let your true self shine, and be free.
THIS IS AN ONGOING PROJECT — If you want to participate, we'd love to hear from you.
Please visit the contact page to get in touch.
The Embody Project is currently based in Asheville, NC.
YES! Erica travels worldwide and would love to set up a shoot with you wherever you are.

---
The Embody Project Experience fee is $350 (+ 7.5% NC sales tax) and includes:
An intimate in-person, Skype, or phone interview with Erica about your relationship with being in your body
A collaborative photo shoot at a location we'll choose together, based on themes you want to explore in your embodiment experience
Personal guidance on your written reflection, to be submitted within 7 days of the photo shoot
3 free hi-res downloadable images of your choice in a private, password-protected viewing gallery
The option to purchase beautiful fine art prints directly from your gallery page
*Travel costs will be added to any shoot beyond 60 miles from Asheville
"Accept yourself. Love yourself as you are. Your finest work, your best movements, your joy, peace, and healing come when you love yourself. You give a great gift to the world when you do that. You give others permission to do the same: to love themselves. Revel in self-love. Roll in it. Bask in it as you would sunshine."

― Melodie Beattie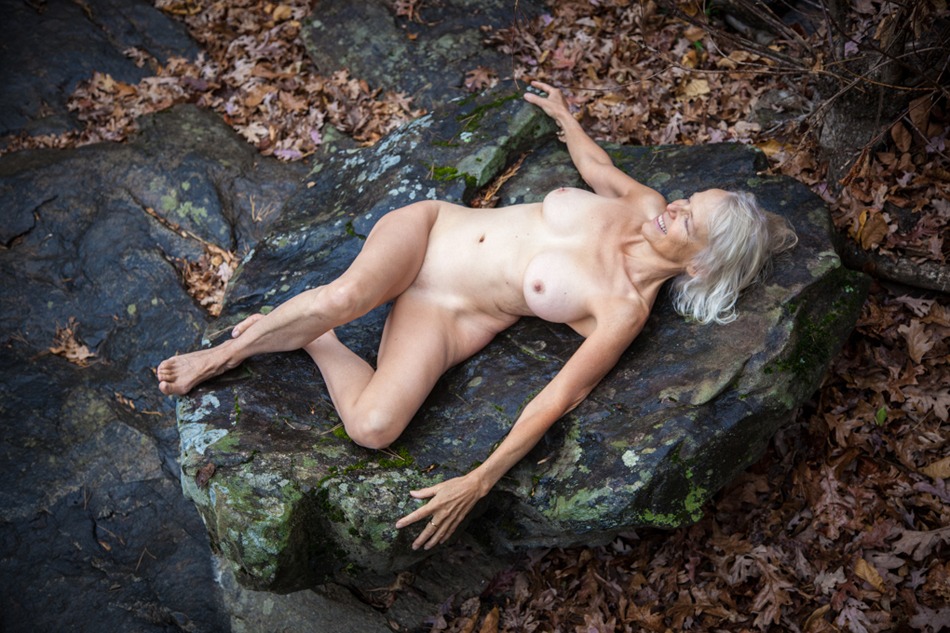 How It Works
The full Embody Project experience entails:
The pre-shoot interview  You will be asked various questions that will invite you more deeply into your experience of being embodied in your life, and put you in touch with the experience of participating in the Embody Project.
The shoot  The shoot is private between you and Erica, at a location we will choose together depending on your life and your interests.  This is a collaboration…your creative ideas are welcome.
The essay  After the shoot, you will have 7 days to write a 400-800 word essay, sharing what you feel is relevant to the Embody Project and to your experience of being embodied.  The essay can take any form  you choose.
The final photo used in the Embody Project will be chosen once your essay is submitted.  The photo chosen will be what Erica feels–utilizing the mission and purpose of the Embody Project–is the fullest and most truthful reflection of whatever it is you share in your essay.