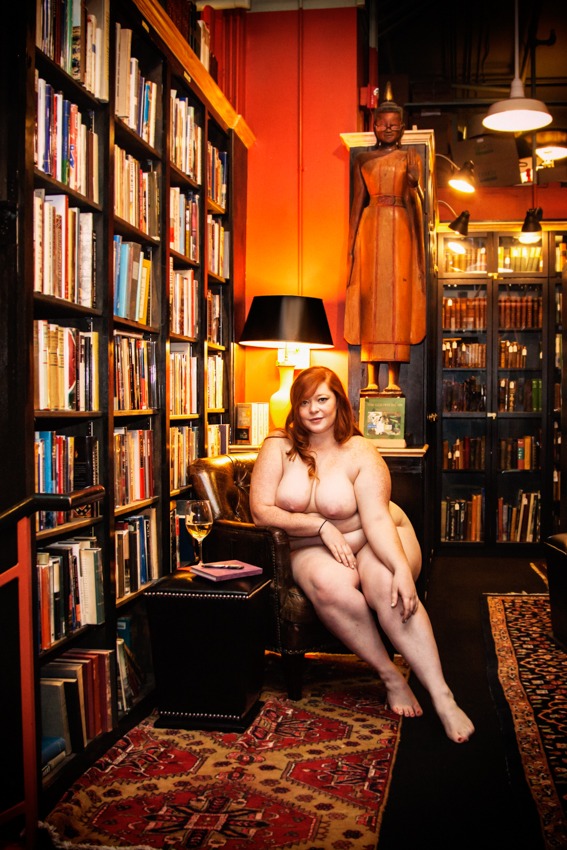 There's a temptation to reach for comparisons.
To draw parallels between my body and theirs.
To seek approval from myself and from others.
While approval can be sought, my true desire is for freedom.
Freedom is found when seeing my body not as good or bad.
But as my own.
The arms that hold the ones I love. .
The hands that write.
The legs that stretch and toes that curl. when everything in the world seems right.
My body is to be reveled in.
Arms wrapped around my waist.
Neck stretched and head tossed back.
Every curve inviting and every movement full.
It isn't to be seen in contrast to another's.
Not even as beautiful or ugly in an aesthetic sense.
It is to be breathed.
Absorbed.
Delighted in.
It is everything I am and only a small part of me at the very same time.
To be embodied,
I believe, is to be present.
To breathe in.
To believe that what I am is what I'm meant to be.
To be embodied,
Is to finally see.
To see each line and curve for what it is.
A small piece of the overall story,
of the entire picture,
the whole person.
A small piece of who I am and everything, all at once.
I am milky white.
and bourbon on the rocks.
I am soft and warm.
and notebooks upon notebooks filled with thoughts.
I am freckled
and a quiet spot by the window.
I am wide hips.
and black coffee.
I am full breasts
and conversation that gets to the heart.
I am red hair
and dance, dance, dancing all night long.
I am a myriad of flaws
entangled with a rapturing, fiery hunger for life.